Cauliflower Journals
Cauliflower Journals offers a vast range of themed, hardback and spiral-bound notebook journals to purchase in various styles and sizes. We also provide a design and branding service for bespoke journals.

All our Journals are designed and manufactured in-house in Hampshire UK. If you can't find what you are looking for then please get in touch and we can work with you to create the product you are looking for!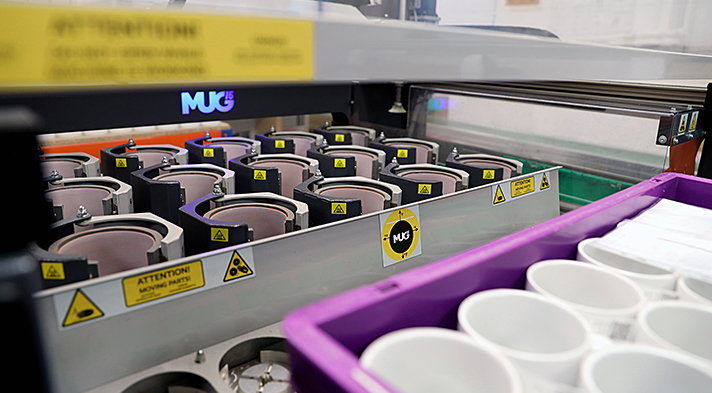 Cauliflower Mugs
Cauliflower Mugs is the site to go to for a great range of Novelty, Personalised and Designer Mugs as well as Personalised Travel Cups and a range of complimentary products.

Personalised Mugs are all designed and printed in-house and our design team are available to work with you on your own design ideas for promotional or event orders.